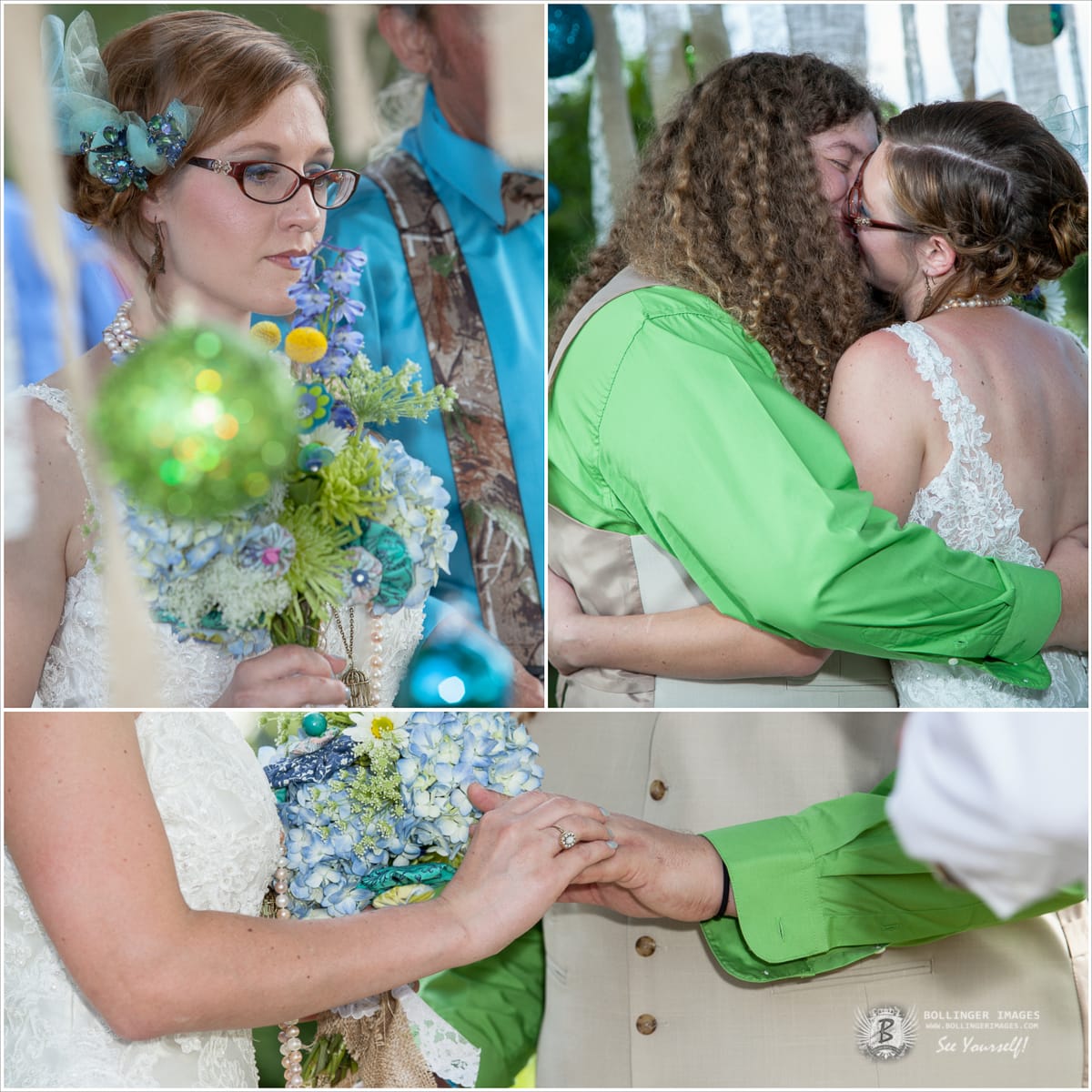 The Colors of Summer Ashley and Matt's beautiful summer wedding took place at Baker Buffalo Vineyards under sunny skies and surrounded by family and friends. Ashley and Matt dated for over 10 years before saying I-do as husband and wife. Most of the details and all of the wedding guests gifts were hand-made by Ashley.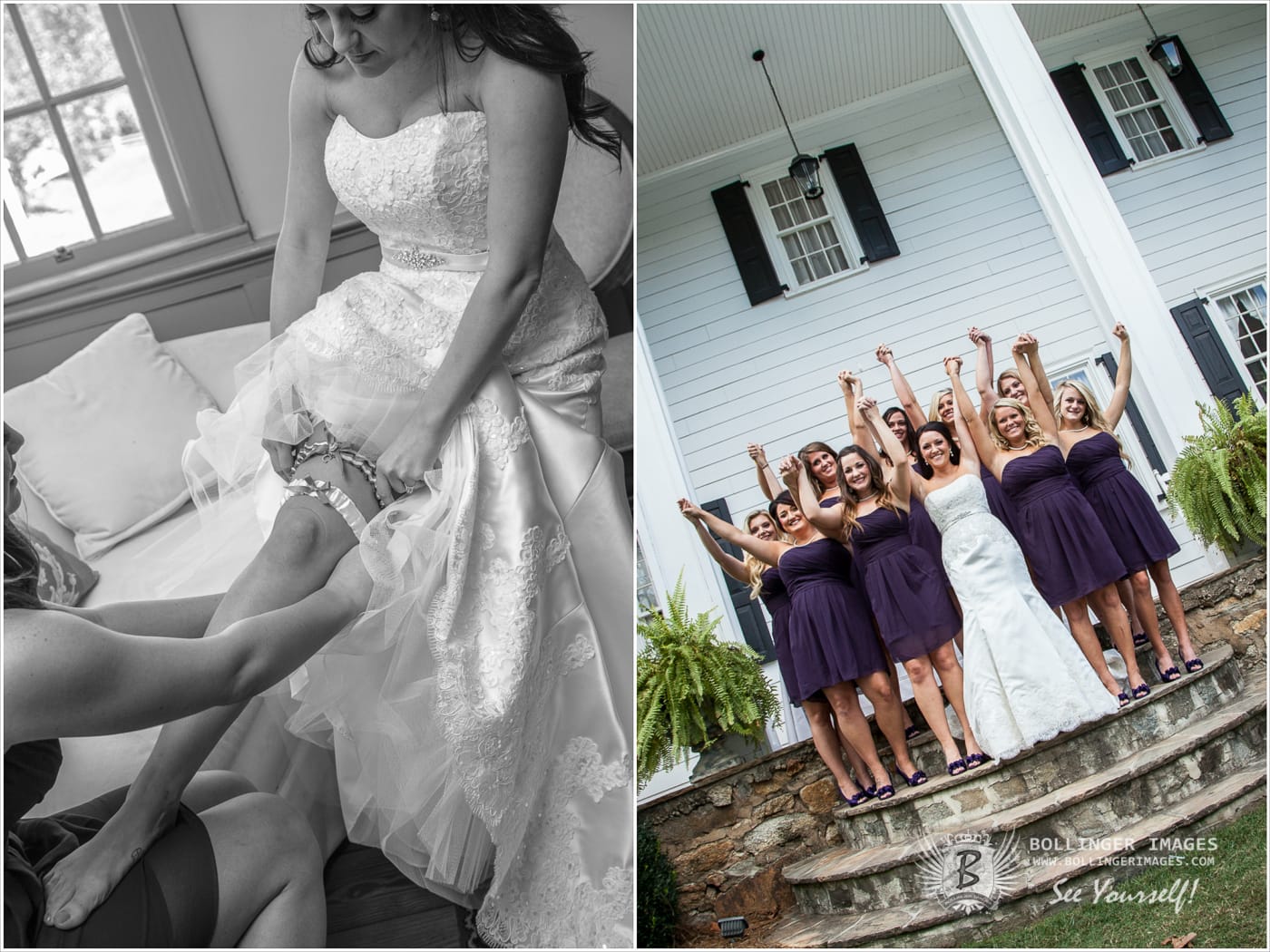 Luke + Ashley On September 28, 2013, Luke and Ashley began their new life together as husband and wife. The ceremony was held at the Vesuvius Vineyards, in Denver, NC. With a beautiful view of the property from the bridal suite, Ashley began her day with her friends and bridesmaids surrounding her as Pink Warrior Makeup Artistry made her look amazing! Ashley's shoes dress and details were amazing and the wonderful old manor at the vineyard made a beautiful backdrop. The men, hanging […]
Lake Wylie Wedding Bliss On May 31, 2014, Mark and Anna Davis said their I do's at the Red Fez Club on Lake Wylie, SC. The weather was perfect, the sunset beautiful and the heart these two have for each other was truly a blessing to witness.